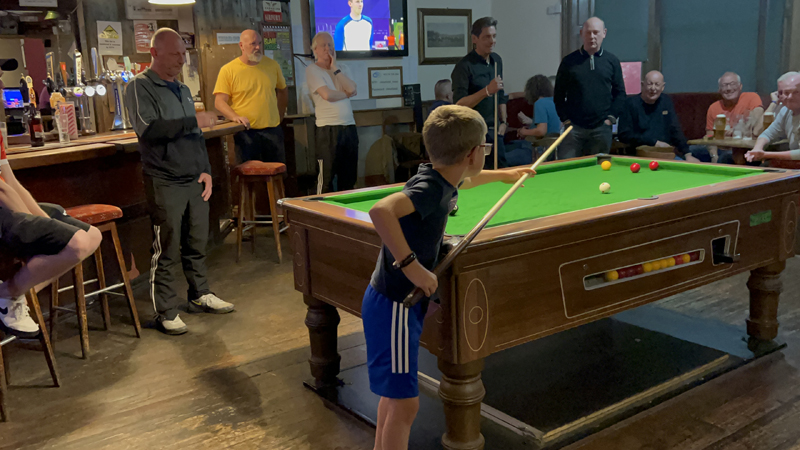 I'm often propping up the bar at the Clevey and elsewhere watching my lad Charlie(10) challenging the regulars.
When Charlie was 8, he was made up to be invited to join Clevey's "D" team.  Now age 10, he also plays on an ad-hoc basis for Guisborough Town Football Club and New Marske Club, and recently started paying snooker for New Marske Club's div 2 team.
Given the support Charlie's enjoyed from the leagues, venues and players, it seemed fitting to become a sponsor.
I'm an insurance broker that specialises in Life Insurance, Mortgage Protection, Income Protection and Critical Illness cover.  Virtually all our customers come to us on recommendation.
There are only two of us in the business – myself, and Rebecca (Charlie's mum).
If you have existing policies, why not give us a call for an informal chat (you're probably paying too much…). Likewise, if you know you should consider cover, give us a call.
We'll even refund your first premium… click here for details.
The best of luck to everyone!
Jon & Rebecca